Conroy cooking up storm for preliminary final
It's the business end of the season, but Old Canberrans midfielder Daniel Conroy will be putting his business to one side to play in today's preliminary final.
As part owner and head chef of Ricardo's Café in Macquarie's Jamison Plaza, Conroy has hired three extra staff members so he can be on deck to play against United.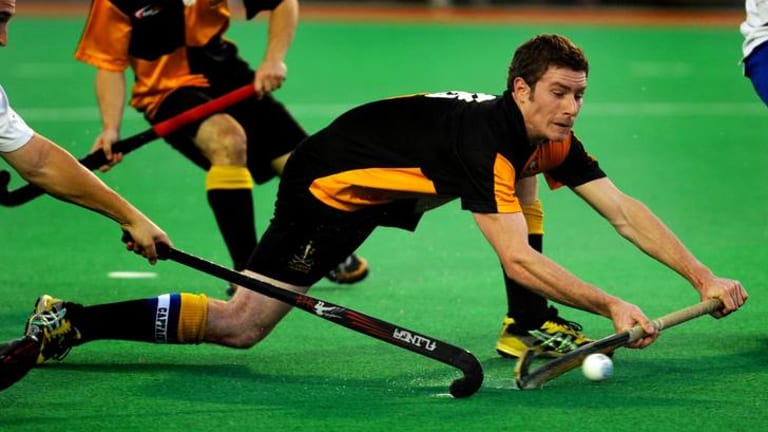 Conroy typically works more than 13 hours a day, and has struggled to duck away to play with his club on the cafe's busiest day of the week.
''I've only been able to play 10 or 11 games, and I've never made it on time,'' Conroy said.
''I've normally run from the car straight on to the field or on to the bench, I'm never there for the warm-up or the team talk, which is hard because you go into it not really knowing the game plan.''
But the former Canberra Lakers representative has played with the Checks group ''for the last five or six years'' and is able to slot back in, despite also missing most training sessions since he bought his share of Ricardo's last year.
''I'm familiar with what kind of structures we run against what teams, and what we do against certain people, but it's definitely hard not coming into it fully prepared like others are,'' he said.
''I'm lucky to have an understanding team and coach.''
The 24-year-old has repaid the faith his team has shown him, hiring three new chefs to cover his absence at the café during the hockey finals.
''You work together throughout the year to try and achieve your goals, get to the finals and do your best, and there's no point at finals time if you can't play, that's the business end of the season, that's when it all counts,'' he said.
Morning & Afternoon Newsletter
Delivered Mon–Fri.