The Kanga Cup welcomes the first South American team in its 22-year history for this week's competition, a move the Latin American community in Canberra hopes will pave the way for more teams from the region to take part in the future.
For the 16 teenagers representing the Estrella Solitaria club from Batuco, a small working-class town outside of Santiago, Chile, it's a once in a lifetime opportunity; as was meeting their country's ambassador at the Chilean Embassy yesterday.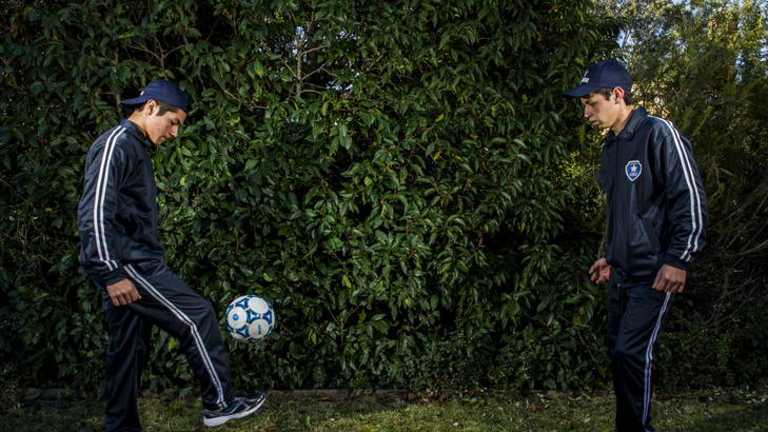 ''This is for them something unbelievable, you cannot imagine what this trip is for them,'' Ambassador Pedro Pablo Diaz said.
''It's forever, the first time and last time in their life that they can [travel internationally],'' he said.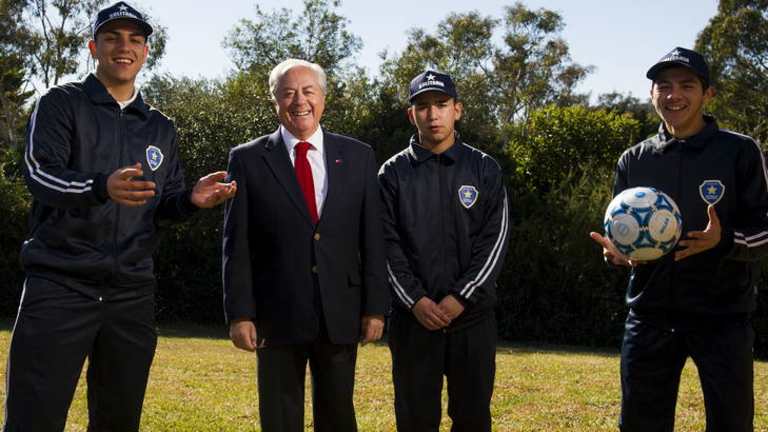 ''They're poor people, that's the [reality].''
The team's trip to Canberra came about after an off-hand suggestion by Cooma Tigers coach, Gaby Wilk.
On a trip home to Argentina, Wilk contacted his friend in Canberra, Victor Marillanca, president of the Australia Chile Friendship Society.
Marillanca replied that he was in Chile, so Wilk took the opportunity to visit the neighbouring country and scope out football talent.
Wilk found current Tigers player Gustavo Roldan at the Estrella Solitaria club, which was founded by Marillanca's father. While he was there, he mentioned the Kanga Cup.
The seed was sown, but it took a year of planning and a lot of financial support from their local municipality of Lampa, as well as the Chilean authorities.
''With sport you take young people from the drugs and from the alcohol,'' Marillanca said. ''Sport gives values and good things.''
Estrella Solitaria is one of eight international teams competing in the Kanga Cup, which kicks off with an opening ceremony tomorrow.