Brodtmann fires up for PS
Member for Canberra Gai Brodtmann has delivered a withering parliamentary attack against the Coalition, insisting the ACT risks a serious economic downturn if Tony Abbott wins this year's federal election.
During the adjournment debate on Tuesday night, Ms Brodtmann used the first day of parliament to condemn the Opposition Leader over his plans to slash the public service.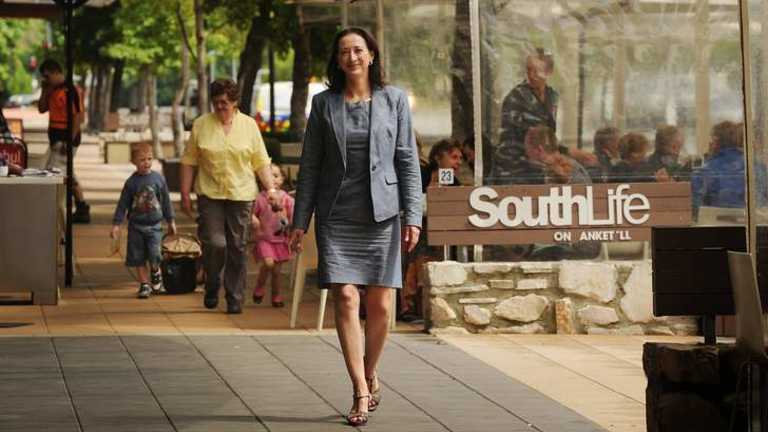 Mr Abbott has promised 12,000 jobs will go from the public sector if he wins the election. His shadow treasurer Joe Hockey has subsequently said the number could be as high as 20,000.
Ms Brodtmann said Canberra could not wear such an attack on the public service and that the ACT economy would dive like it did following John Howard's election to office in 1996.
''Having lived through the last Liberal slash and burn, I fear that Canberra will once again experience an economic slump, an increase in unemployment, a massive rise in bankruptcies and a sharp drop inhouse prices,'' the Labor MP said. ''I remember well what happened when the Liberals were last in office. I remember well 1996.''
Ms Brodtmann was a diplomat in 1996 and fell victim to the public service cuts. A total of 15,000 permanent public servants lost their jobs in the ACT after the 1996 election.
She said the ''conservatives of today have a complete disdain for the public service'', which would be an embarrassment to Liberal Party founder and former prime minister Robert Menzies. ''In our centenary we will celebrate the fact that Menzies was a friend to Canberra, a champion of a centralised public service located here in the nation's capital,'' she said. ''Which is sharp contrast to the current crop of conservatives who use Canberra and public servants as their whipping horse.''