Canberra Uni national expansion plan blocked by minister
The University of Canberra's plan to expand into Melbourne has been blocked by the federal Education Minister under a clause in the university's federal funding agreement.
The university unveiled last year its national aspirations, announcing a partnership with the Holmesglen TAFE in Melbourne, creating the University of Canberra Melbourne.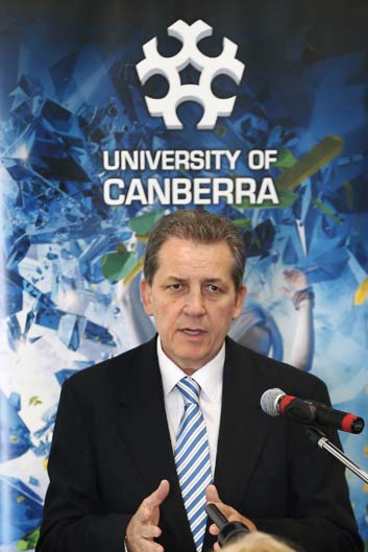 As part of the plan, UC was to offer 11 degrees directly to Melbourne students, to be taught on the Holmesglen campus.
But a university spokesman confirmed this morning the federal government had scuttled the deal, rejecting the application on the basis approval had not been granted for the university to expand beyond its designated campuses.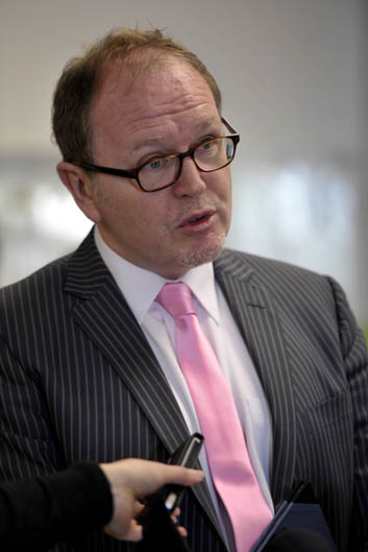 The spokesman said in the interim, UC would offer distance education courses which would be supported through Holmesglen.
"In 2013 the University of Canberra is offering some courses in supported distance education mode to students in Melbourne pending Compact [federal funding] discussions," the spokesman said.
"We have been encouraged by the strong interest from students in Melbourne in the kinds of professional degrees the University of Canberra offers."
The spokesman also confirmed the request would be reviewed in the next round of federal funding, and UC was confident the partnership would be approved for 2014.
The UC-Holmesglen arrangement was to be the first of its kind in Australia, and signalled a move towards broadening horizons in the tertiary education industry.
When it was announced last year, UC vice-chancellor Stephen Parker said the move was part of "big changes" for the university, which aimed to become "a truly national university through online learning supplemented by locally supported tutorials, assessment and moderation".
The university spokesman said delaying the Melbourne expansion would not impact on UC's plan to increase student numbers from 14,000 to 21,000 by 2018.
canberratimes.com.au