Company in strife as surgeons head for exit
A COMPANY that spent millions of dollars buying orthopaedic practices across Australia and is now fighting a legal battle with numerous Canberra surgeons has been facing a financially uncertain future for years and doubts are increasing about how long it will last.
Financial reports into Ortho Group Limited show auditors had concerns about the company's future as far back as early 2011. The same company is now in the middle of an exodus of surgeons from its ranks across Australia.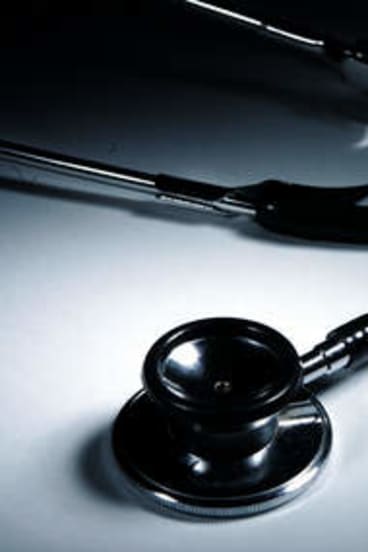 OGL is asking its remaining surgeons whether they want to buy back their practices before their contracts expire in 2015.
The company lost $3.3 million in 2011 and $4.8 million in 2010, reports held by the Australian Securities and Investments Commission show.
While Fairfax Media could not obtain the 2012 report, OGL suggested it ran at a loss last year as well.
An OGL spokeswoman mostly blamed the company's consolidated losses in the past three financial years on changes in accounting standards, forcing the company to claim as an expense certain balance sheet items to the profit-and-loss statement.
''In addition, a group of doctors didn't renew their contracts in 2012 and as a result the balance sheet suffered impairment to goodwill,'' the spokeswoman said. ''OGL is and remains a strong, cash-flow positive business and enjoys the support of its banks.''
OGL is the owner of the embattled Canberra Orthopaedic Group, where nine out of 11 surgeons departed last week amid a legal dispute, with seven of the surgeons walking out two years before their contracts expired.
Most of OGL's surgeons at Perth Orthopaedic and Sports Medicine Centre will be leaving after an amicable agreement was struck with OGL, according to the practice's manager, Trish McGann.
It is believed surgeons in Adelaide have already parted ways with OGL.
It is believed Melbourne surgeon Dr Trung Nguyen is also leaving OGL in November, although Dr Nguyen has not confirmed this.
Responses have not been received from three other Melbourne surgeons - doctors John Bartlett, Rodney Richardson and Neil Bergman.
Morning & Afternoon Newsletter
Delivered Mon–Fri.