Hargreaves farewells Assembly after colourful career
Veteran Canberra politician John Hargreaves drew the curtain yesterday on what was probably the Legislative Assembly's most colourful career.
Mr Hargreaves, first elected as member for Brindabella in 1998, will step down as an MLA when the Assembly rises tonight for the last time before October's territory election.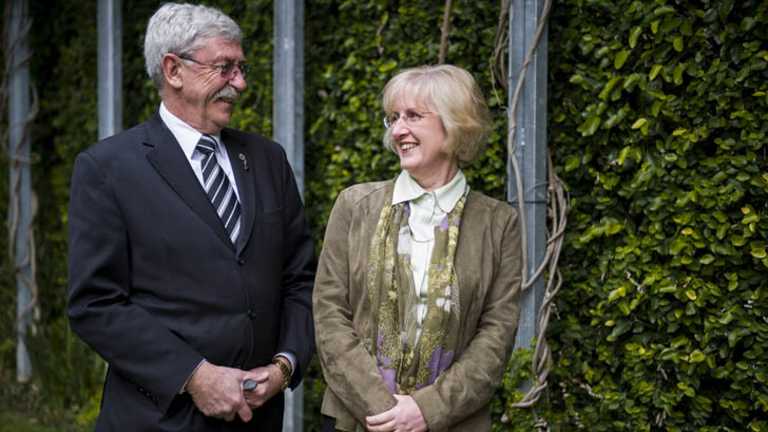 In this morning's valedictory speech, the veteran reflected on a rollercoaster career that saw its share of scandals as well reforming achievements and three election triumphs for ACT Labor.
The man who succeeded in banning Canberra's "cracker night," was also controversial for his advocacy of the divisive Al Grassby statue and his departure from the ministry after a drink-drive conviction.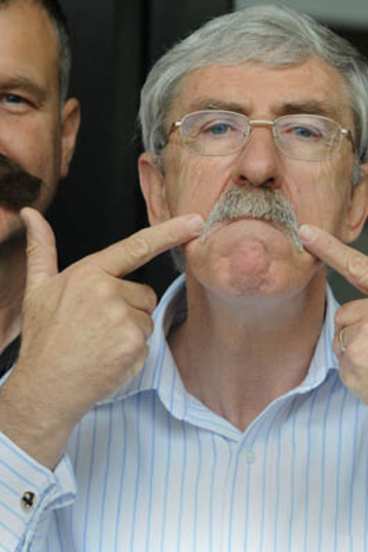 But Mr Hargreaves was focusing on the highlights of his career.
"My highs were in reform," he told the chamber.
"Being part of the reforms in public housing, being part of the emerging corrections system, empowering our multicultural communities, getting more police out into the community itself, meeting amazing people, like the current PM, the Queen, Audrey Fagan, the then Chinese Ambassador Madame Fu Ying, Lara Giddings and Katy Gallagher."
He also warned his fellow MLAs to look after their physical and mental health.
"Of the low times, one of them was having a heart attack in 2008 and carrying a big black dog around for a year," Mr Hargeaves said.
"Beware the shadow of the dog.
"It roams around these hallowed halls looking for a victim.
"We have seen quite a few of us become members of that club."
Mr Hargreaves is expected to remain active in Labor party politics.