Against the tide of growing worldwide hostility to free trade, the new version of the Trans-Pacific Partnership deal involving 11 nations is a large, and potent, symbol of a worldview in peril.
When parties to the deal - expected to be signed on March 8 in Chile - welcomed Canada back into the fold after it overcame earlier doubts, a pact that appeared dead upon the arrival of Donald Trump at the White House was a long way to being revived in a new form (minus the US).
Despite this retort to nationalists and protectionists, the broader project to integrate national economies still needs to quell the scepticism, and anger, quickening a growing population of opponents to free trade around the world.
Prime Minister Malcolm Turnbull appears to understand the challenge, straining last week in his public enthusiasm for the TPP11, "calling it a massive deal" and promising it would "mean billions of additional exports and thousands of additional jobs".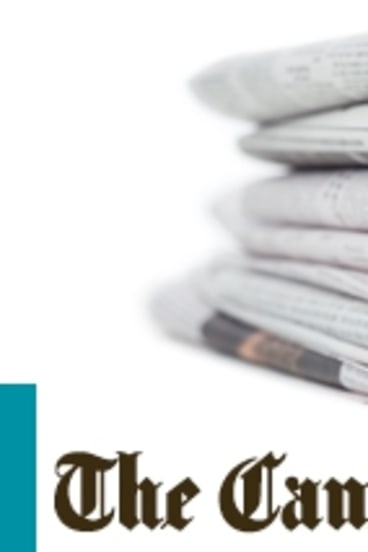 Unfortunately, Australians will have to take him at his word. Details of the TPP11 are scant and won't be revealed until Australia has already signed the deal.
Leading into any parliamentary debate, voters and their leaders outside the government are barely equipped to reach informed positions and have had little chance to shape the outcome. Will Australian businesses get a fair deal? Will the government be protected from the legal action of foreign corporations? Until they see the text, no one outside the Coalition really knows.
After Australia signs the deal, it can still back out if it doesn't want to ratify. The Coalition, a staunch supporter of the deal and of free trade, still needs Parliament's support and the TPP will need to be ratified by at least six participating countries' parliaments to come into force.
Australia's economy is small and by opening its borders to trade, it has found larger markets that have created wealth and grown its GDP. Free trade has, on balance, helped the country. But much of the public isn't on board with it today, and many are unsure of its benefits.
In Brexit, the economic boon of European Union membership wasn't enough to convince Brits who wanted more control over their own laws and borders. In the US, President Trump's promise to put "America first" was music to the ears of victims of a globalising world.
Free trade is pitted against democracy and sovereignty in such debates, and it's not surprising. If free trade is to survive, governments will need a mandate to negotiate deals for their countries. It's not only up to Australia's leaders to advocate deals and persuade voters to back them, as Mr Turnbull has tried. They need to inform them wholly of these agreements too - their benefits and drawbacks - before earning those mandates.
Without public access to their details, this is a hard task.
Morning & Afternoon Newsletter
Delivered Mon–Fri.