Software innovator Intelledox named ACT business of the year
A software company started by two Australian National University graduates has taken out the top prize at Friday night's Telstra ACT Business of the Year awards.
Intelledox was founded in 1992 by Phillip Williamson and Michelle Melbourne, and has since gone global from its small base in Fyshwick, with offices in Singapore, Toronto, New York and London.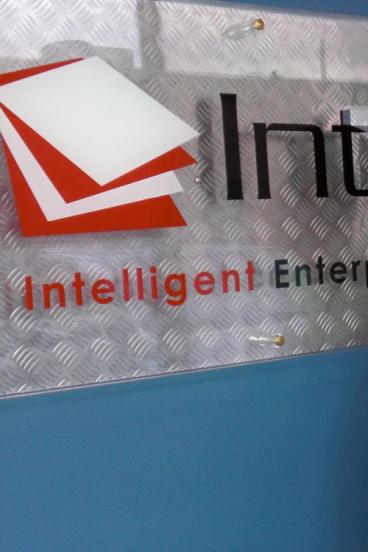 It has attracted more than 1 million users to its software product Infiniti, which helps users digitise paper-based business processes and improve customer communication.
Intelledox also took out the Medium Business Award for 2014.
The Start-Up Award was won by the Cogito Group of Hawker, which provides digital security solutions for public and private sector organisations.
Begun in 2011 and now paying for a staff of 10, the Cogito Group was the brainchild of former defence contractor Richard Brown.
The Micro Business Award was presented to Solace Creations of Phillip, which sources energy-efficient windows and doors for homes, and the Small Business Award went to Today's Homes in Fyshwick, a custom home building service for Canberrans.
Telstra Business Group managing director Will Irving said all winners had been innovative, inspirational and professional, but Intelledox had stood out as a leader.
"Intelledox is a well established business with visionary, entrepreneurial leadership that has the courage to take risks and pursue opportunities in domestic and global markets," he said.
All winners have progressed to the Australian Business Awards, which will be announced in Melbourne on August 7.