A weekend in your suburb: 36 hours in Forrest
Forrest, the suburb that doesn't have a forest is often dubbed Canberra's snobbiest abode, with not very much going for it, apart from some incredible houses.
Despite the extravagant real estate, there are a few hidden gems that even the most prized real estate agents might have missed. So brace yourself for our journey of Forrest.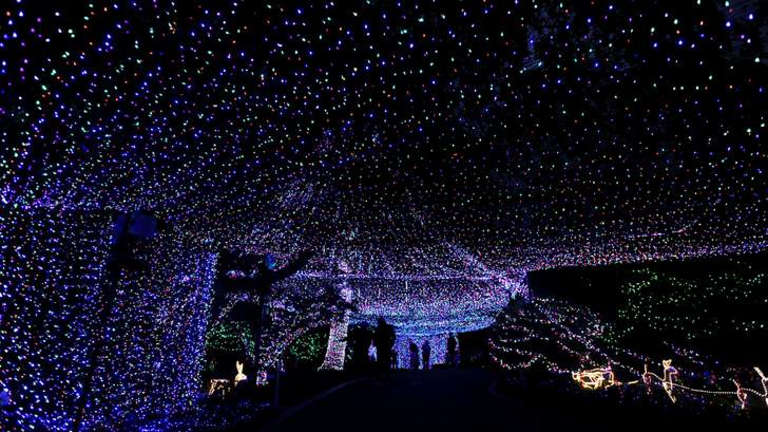 We'll start at the top of Melbourne Avenue, the iconic divider between Forrest, Deakin and Yarralumla. To one end of the Avenue is Parliament House, and the other, Red Hill. While it technically isn't in Forrest, the challenging climb up Red Hill is certainly worth it in return for some spectacular views of Canberra.
Melbourne Avenue is also the home to Canberra Girls Grammar School. Unfortunately, our tour doesn't include a complimentary day at school, but boasting a decent Naplan score, I thought it was worth a mention.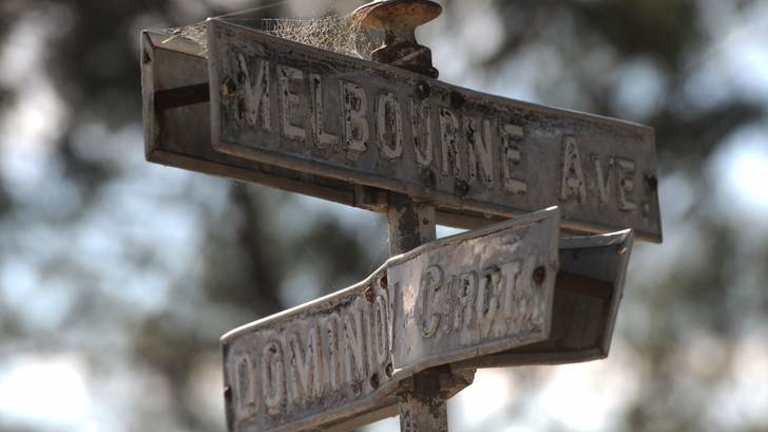 We can start our day off with some bowls at the Canberra Bowling Club on Hobart Avenue. With an onsite watering hole, a whole day can be spent bowling the day away. They have bowling competitions or private hire, so whether you want a go at Barefoot Bowls or enter a competition, there's something for everyone.
Recharge those batteries at Mint @ Forrest; a hotel, bar and restaurant. They also have a buffet breakfast on offer - call me weird, but I absolutely adore buffet breakfasts. Everything about a buffet breakfast screams holiday and who doesn't love and need a holiday?
For those fitness junkies out there, behind Forrest Primary school is a set of bars, functional fitness equipment and playground for the big and small. It may not boast the greenest grass in Forrest, but it's large and wide, which makes it perfect to take your four and two-legged friends (and kids!) out for a play.
The theme through Forrest seems to be sports and fitness and this continues at the Forrest Tennis Club. A great memory from my primary school days was going to the Forrest Tennis Club's holiday program. After you've played up a storm, bring a picnic along and use the BBQ facilities or have some nibbles in the clubhouse.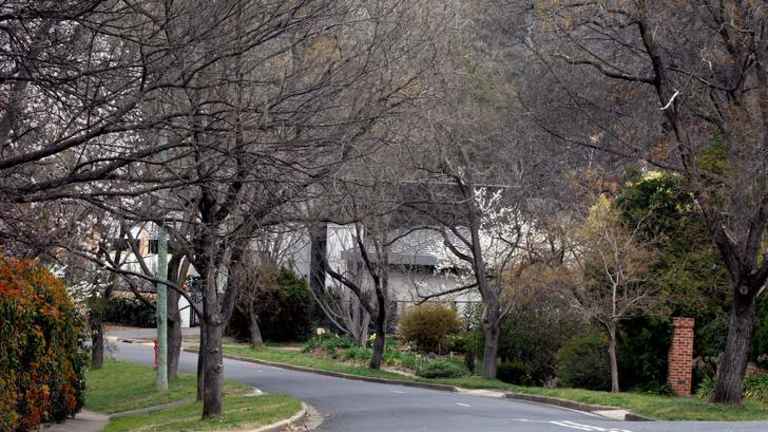 While we don't have our own set of shops, Forrest is surrounded with fantastic shopping precincts boasting award-winning restaurants, dazzling boutiques and relaxing coffee houses. The Kingston, Manuka, Deakin, Yarralumla and Red Hill shops are all nearby.
The suburban streets of Forrest have a mystical charm that can soothe even the most stressed souls. The maple and pine trees arching over the roads lead to some rigorous raking during autumn. But it's the picture of kids playing in the leafy streets that makes my heart feel full when I drive by. The pile of leaves, carefully raked, awaits children – or the child in all of us - to jump right in there, leaving a crisp leaf carpet to adorn the footpaths. At the moment, the bright green leaves shelter the streets, but it'll only be a matter of weeks until the leaves turn a crisp orange colour and become ever so crunchy, perfect for all kinds of leaf fights.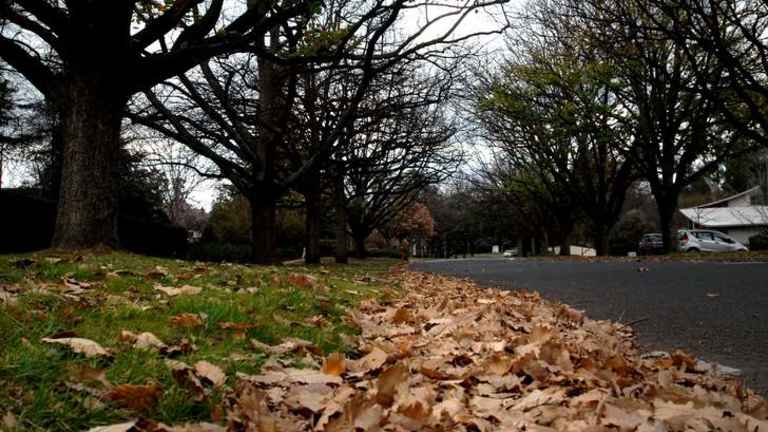 One of Forrest's greatest calls to fame is the Richards' family home.
If you've never heard the name, I bet their house on Tennyson Crescent will ring a bell. The Richards family took out the Guinness World Record for the most lights on a residential property on December 4, 2011.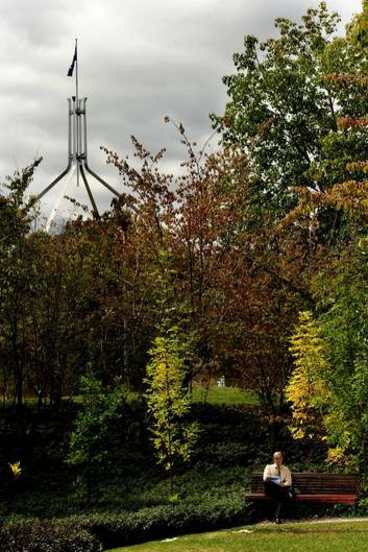 For weeks, I secretly loathed all the road closures and cars parking in inconvenient places (twenty point turn, anyone?) on the street, but as the Christmas cheer started to descend, I couldn't help but smile every time I saw a family get out of their car to catch a glimpse of the lighted sparkly goodness.
I think I've managed to surprise myself, despite the aim of the game being to surprise you. I always thought there was nothing in Forrest, so I would flock to nearby Kingston, Deakin or Manuka for my fix of civilisation.
But upon careful investigation, Forrest isn't doing too badly. There are stacks of hidden gems, you just need to think out of the (gem) box.