Anti-gay candidate 'like the Taliban': Seselja
ACT Opposition Leader Zed Seselja has described an independent candidate standing for the ACT Assembly as being ''like the Taliban'' because of his controversial views on homosexuality.
canberratimes.com.au reported yesterday that independent candidate for Molonglo Philip Pocock had said in a Catholic Church survey of election candidates he wanted gay sex to be outlawed and also outlined ''rules'' governing sex before marriage, infidelity and divorce.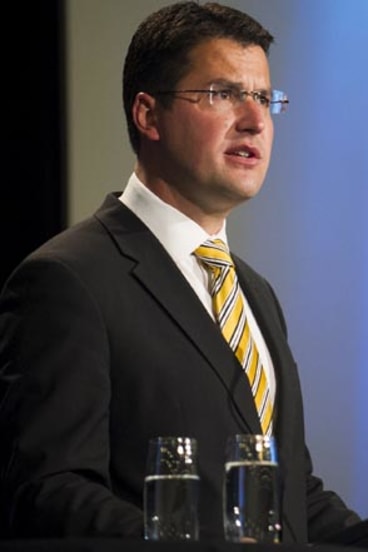 A former member of the Liberal party, Mr Pocock implied that he had spoken to Mr Seselja at Catholic church services they both attend, and said the major parties should view homosexuality as ''the crucial issue'' of the election.
But Mr Seselja said he condemned Mr Pocock's views and had never spoken to him or even seen him at his local church, Corpus Christi in Gowrie.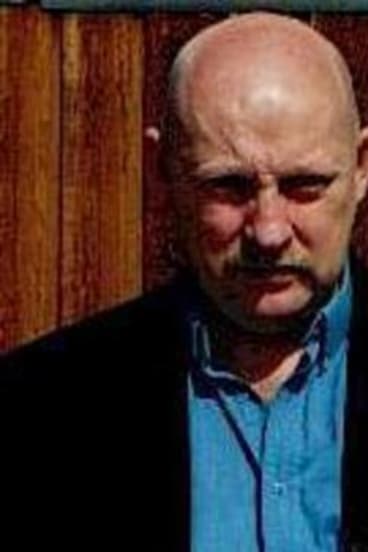 ''I utterly reject his views. I don't think he speaks for the community or any church he might be associated with,'' Mr Seselja said.
''I'm not sure I've ever had a conversation with him, I don't know him at all. Whether he's seen me at church I just don't know.''
Mr Seselja likened Mr Pocock's views to those of the Taliban, Afghanistan's Islamic fundamentalists.
''I don't think they're Catholic views. The idea of laws against pre martial sex and the like, I've never heard anyone advocate that before and I don't think Catholics do.
''It's like the Taliban, getting into people's personal lives, trying to regulate everyone's life and what they do at home.''
Mr Pocock is a consultant psychologist who says on his online CV he ''probably'' has an IQ of 160.
The candidate's call for homosexuality to be made illegal has sparked outrage, but Mr Pocock has defended his views as being an ''an expression of love''.
He told 2CC radio this morning he had held those views for 30 years, including for a 15-year period while he was a member of the Liberal party and political aspirant.
''I'm standing for a number of people who believe in this who are being squashed and having their dissent crushed,'' Mr Pocock said.
''I don't care if I only get one vote, my own. I've been a member of the Liberal party for 15 years, up until 10 years ago, I've been addressing these issues for 30 years.''
Asked if he had spoken to Opposition Leader Zed Seselja about his views, Mr Pocock said, ''He sees me at Mass. I'm making the point that they've got to stop trying to avoid these issues.
''It's been put on the backburner, when this is the crucial issue. All the rest of the policies are well and good, we've got to have policies, but this is undermining society as a whole.''
Mr Pocock said that his views were informed by his work as a psychologist and his concern for the mental health of gay people.
He said he advised gay patients that ''you'd be better off not engaging in sodomy'' and that they needed to be protected from themselves.
''I don't hate gay people. What I'm saying is there's no real debate on the literature about the fact that homosexual communities suffer higher levels of psychological distress than the rest of the community.
''One argument from the gay community is that this is because they're ostracized. My argument is that sodomy is psychologically aversive behaviour and what I'm saying is that people need to protected from themselves.''
Mr Pocock said he had stood for federal preselection in the Victorian seat of Kooyong and had one ''half-hearted'' attempt at standing for the ACT Assembly.
He said his position on homosexuality was ''an expression of love, not in airy fairy ways, but in fact it is an expression of love''.