Australian War Memorial named Australia's number one landmark in TripAdvisor awards
Move over, Sydney Opera House. Australians have a new favourite landmark.
The Australian War Memorial in Canberra has been named the number one landmark in Australia and the South Pacific in TripAdvisor's Travellers' Choice Awards.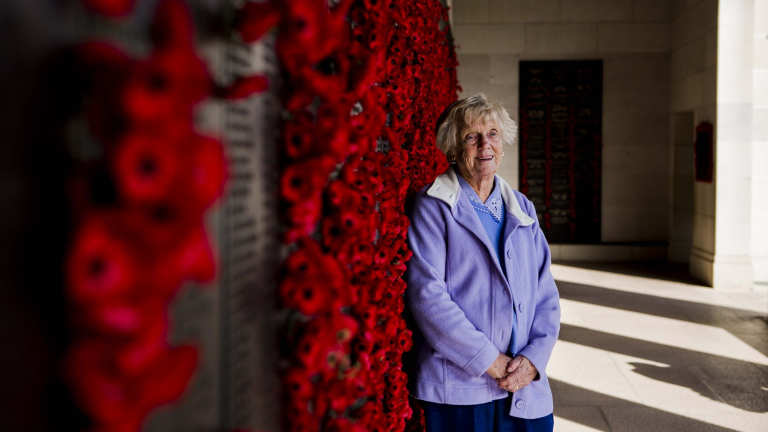 The war memorial edged out the Sydney Opera House as Australia's most must-see landmark, coming in at 23 on a list of the world's top man-made landmarks.
With more than 1.14 million visitors last year, Australian War Memorial director Dr Brendan Nelson said the popularity of the war memorial was a "paradox".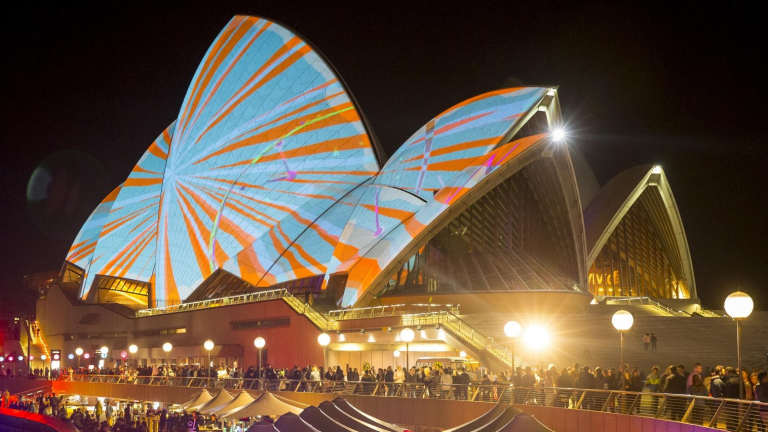 "There is much, much more here than war; it's a place of love and friendship. Love of family and of country, honouring those who devoted their lives not to themselves but to us, and their last moments to one another," Dr Nelson said.
"When people visit the Australian War Memorial they come expecting the story of Australians at war. What they often leave with, however, is a deeper understanding of Australia as a nation."
More than 5000 people have reviewed the war memorial on Trip Advisor, one lauding it as: "One of the best places in the world to remember fallen soldiers without glorifying war in any way."
The Australian War Memorial's latest accolade comes off the back of a record 4.4 million visitors to the nation's capital last year.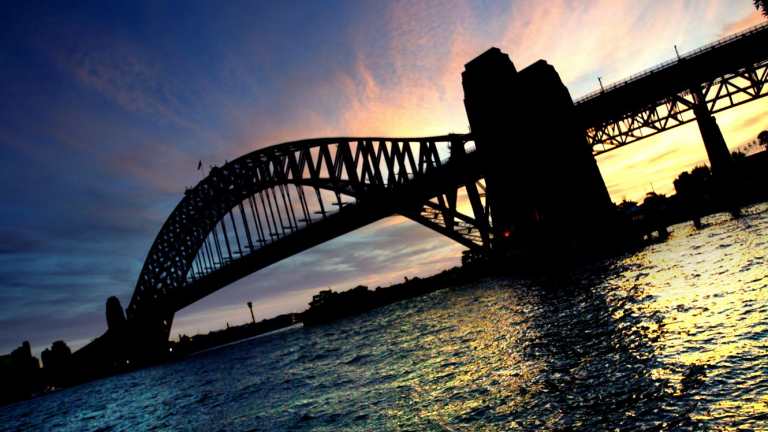 Joan Broadfield-Smith of Wollongong was visiting the war memorial with her husband on Wednesday for the first time in many years.
She was a nine years old when the Second World War broke out and remembers listening to her mother's short wave radio to hear if her cousin had been taken as a prisoner of war.
"We found out later he'd died. [Being here] is a healing process I suppose," she said.
Olivia Watton of Melbourne was also there, trying to find her grandfather's name on the wall of remembrance.
She said for her it was an important place to remember the sacrifices of the fallen.
German tourists Alina Stapf and Lena Streppen were only in Canberra for one day but wanted to spend it at the war memorial.
"It is really beautiful," Ms Stapf said.
The Sydney Opera House was named Australia's second favourite landmark, followed by the Sydney Harbour Bridge.
Parliament House in Canberra just scraped into the top 10 Australian landmarks, coming in ninth.
Machu Picchu in Peru was named the top landmark in the world, followed by the Sheikh Zayed Grand Mosque Centre in Abu Dhabi and Angkor Wat in Cambodia.
Australia's top 10 landmarks
Australian War Memorial – Australian Capital Territory
Sydney Opera House – Sydney
Sydney Harbour Bridge – Sydney
Shrine of Remembrance – Melbourne
Block Arcade – Melbourne
Port Arthur Historic Site – Port Arthur
Fremantle Prison – Fremantle
Kings Park War Memorial – Perth
Australian Parliament House – Canberra
Queen Victoria Building (QVB) – Sydney
Katie Burgess is a reporter for the Canberra Times, covering ACT politics.