Casting for 300 extras as Joe Cinque's Consolation starts filming in Canberra
The ABC is looking to cast 300 extras as shooting begins on Joe Cinque's Consolation in Canberra.
Film producers are looking for 300 extras as shooting begins in Canberra on the film Joe Cinque's Consolation.
A seven-week shoot is planned, beginning on Monday, April 27, with scenes being filmed around the city.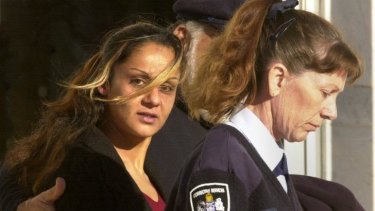 Joe Cinque's Consolation is based on Helen Garner's best-selling 2004 book of the same title, which details one of Canberra's most infamous murder trials.
The bizarre killing of 26-year-old Joe Cinque at the hands of his girlfriend Anu Singh, then a law student at the Australian National University, sent shockwaves through the city in the late 1990s.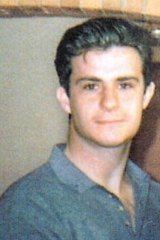 Singh had planned to kill herself and Cinque and held a special dinner party at their Dickson flat in 1997 to farewell their friends.
At the party she drugged Cinque with rohypnol and then deliberately injected him with a fatal dose of heroin, leaving him to die in the bedroom.
Singh was eventually found guilty of manslaughter and sentenced to 10 years in jail.
Joe Cinque's Consolation is directed by filmmaker Sotiris Dounoukos, who also co-wrote the screenplay with Matt Rubinstein.
The film has financial support from the ACT government and Screen Australia.
This will be the second film about Joe Cinque's death – Canberra actor Brendan Sloane shot and produced The Dinner Party in 2009.
Producers are looking for 300 extras aged between 18 and 50 for various scenes to be filmed between April 27 and June 12.
The extras won't be paid but the production team assures them they will receive a meal, snacks and drinks.
Natasha Rudra is an online editor at The Australian Financial Review based in London. She was previously life and entertainment editor at The Canberra Times.