First TEDxCanberra speakers and performers for 2016 announced
A journalist, an entomologist who wants people to get excited about bugs, an academic fighting obesity, an ultra-marathon runner and an award-winning singer-songwriter who is still in her teens have been announced in the first TEDxCanberra line-up for 2016.
Ginger Gorman, Dr Bryan Lessard, Phillip Baker, Brad Carron-Arthur and Lucy Sugerman will take to the stage at the event at Canberra Theatre Centre on Saturday, September 3.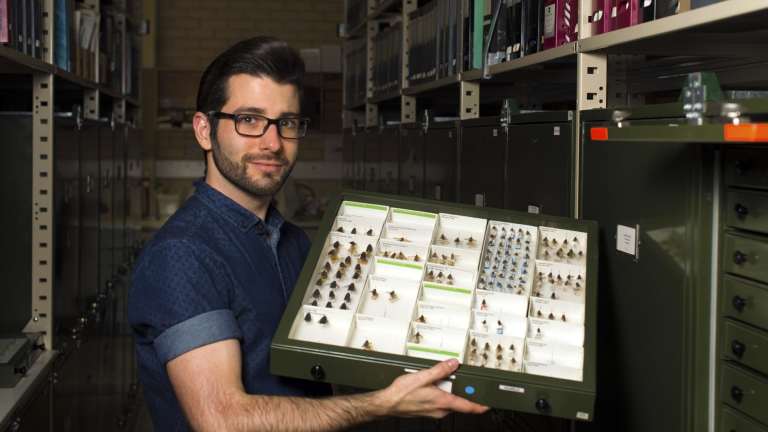 It's the seventh year Canberra will host the event, which is an offshoot of TED, a non-profit organisation that delivers short talks by leading thinkers and doers, primarily at the annual conference in Vancouver.
The theme for 2016 is "all in" with the full day of speakers and performers exploring the idea of what it would look like, "if we were committed 100 per cent to our lives, our families, our work, and our passions".
More speakers will be announced next week, and there are also a number of TEDxCanberra Adventures – smaller community-based events – which will be held around the main event.
Tickets range from $80-$300 and will be available on July 24 from tedxcanberra.org.