Foreign Affairs enters embassies row
Foreign Affairs has entered the row over siting a new diplomatic enclave at Stirling Park, saying nations establishing new embassies want high visibility for their missions and secure tenure.
The Department of Foreign Affairs and Trade says in its submission to a federal inquiry into the controversial plan that new missions should be established in diplomatic enclaves with easy access to Parliament House.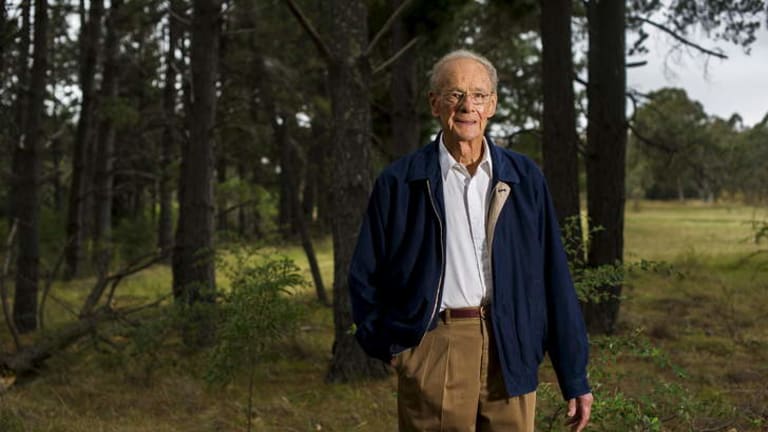 But the member for Canberra, Gai Brodtmann, said the submission showed there was ''no crushing need'' for new development.
''So why are we looking at breaking virgin ground?'' the former diplomat said on Sunday.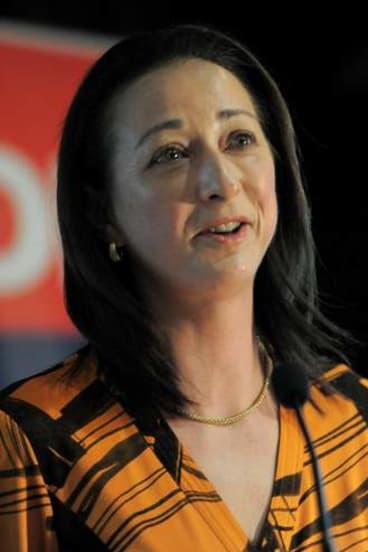 The standing committee on the national capital and external territories is conducting the inquiry into the management of the ACT's diplomatic estate after a row over the proposal to build nine embassies at Stirling Park.
The National Capital Authority plan is strongly opposed by residents who say Stirling Park and its popular Stirling Ridge, even though owned by the NCA, should be left as open space for all Canberra people to enjoy.
Five new diplomatic missions are being established in Canberra and seven more nations want to build or lease missions.
DFAT said demand from countries to establish diplomatic missions in Canberra ''reflects Australia's strong and positive engagement as a constructive member of the international community''.
''The allocation of land to diplomatic missions through the diplomatic estate assists Australia to fulfil our international obligations to provide diplomatic missions with reasonable options to be centrally located close to those institutions of government with which they perform their functions,'' it said.
The DFAT submission, which does not mention Stirling Park, says the federal government supports the establishment of new diplomatic missions in Canberra and recognises that this reflects positively on the national capital and Australia.
Alan Cowan, from the Save Stirling Park group, disputes the need for high-profile embassies.
"At Stirling Park they are proposing to obliterate one of the few precious remaining pieces of open space within the inner city,'' Dr Cowan said. "We think it is fairly obvious that a lot of embassies can and should be in commercial office space.
''There's no need for them to be provided with great big prestigious blocks, which take away the community's open space in Canberra.''
Four new embassies were established in Canberra in 2010 and 2011, and three last year. The Syrian mission closed last year.
Of the 99 diplomatic missions in Canberra, 52 are in the diplomatic estate - in Yarralumla, O'Malley and Deakin.
Ms Brodtmann said the DFAT submission showed countries were making decisions based on their own need. ''Some want to be in the diplomatic estate and others don't,'' she said.
''The submission also shows there is no crushing pressure for new development. There is undeveloped land in Yarralumla held by countries with existing missions in O'Malley.
''Other submissions also raise the question about how the planners got the current diplomatic estate of O'Malley so wrong, when 15 out of 19 sites set aside for missions can't be used. I'll be pursuing that in the hearing.''
The NCA says in its submission there is ''no extant statement of government policy to guide the NCA'' on leasing diplomatic land.
''Until such time as a government policy has been established, the NCA is only able to release sites to diplomatic missions on an exception basis, agreed by the Prime Minister, the Minister for Finance and Deregulation and the Minister for Foreign Affairs and approved by the Minister for Regional Australia, Regional Development and Local Government.''
The NCA suggests a number of smaller diplomatic missions may be interested in leasing part of a designated diplomatic office building, possibly with shared services.

Ross Peake is a senior reporter for The Canberra Times
Morning & Afternoon Newsletter
Delivered Mon–Fri.