It's back in the pool for swim-keen schools
The ACT government is preparing to announce a softening of its controversial school swimming carnival safety rules which forced the cancellation of a string of school pool events late last year.
A new swimming carnival policy was introduced in November last year, following the near-drowning of a year 6 Forrest Primary student in March.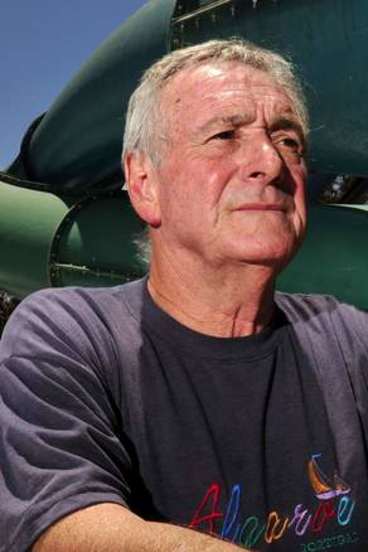 The policy forced students to pass an individual competency test before they were allowed to take part in school swimming activities. But Fairfax Media understands the ACT Government is just days away from revealing significant changes.
The changes to the policy are expected soften the hard line taken last year.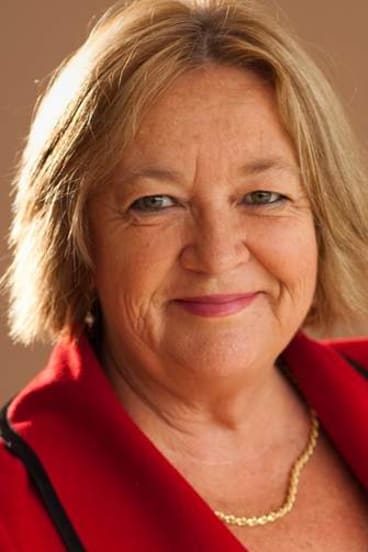 Education and Training Minister Joy Burch said the revisions to the policy would be announced in the ''near future''.
''The ACT Education and Training Directorate has been working with stakeholders around possible changes to the school swimming policy, to ensure that it strikes the right balance between ensuring there is a safe environment for water activity while ensuring that children are encouraged to participate.
''These conversations have progressed well and I look forward to announcing some of the revisions to the policy in the near future.''
It is understood the changes could mean the swimming competency test is no longer needed for structured events, including races at school carnivals.
The changes forced at least 10 schools to call off their end-of-year pool fun days late last year, and had drawn criticism from the Royal Life Saving Society ACT and pool operators, who feared a loss of business.
Water safety campaigner Laurie Lawrence said the policy - titled the School Swimming Carnivals Procedures and Checklist safety policy - was a sign of a system ''going mad''.
The owners of both Big Splash Water Park and Phillip Swimming and Ice Skating Centre said they knew little about the possible revisions to the policy on Monday.
Big Splash owner Ron Watkins said he was concerned at the lack of communication from the ACT Government on the issue.
''We feel kept in the dark,'' Mr Watkins said.
''We would expect, as a common courtesy, the pools that play a vital role in the activities of swimming carnivals and public activities at least would be kept in the loop. It's typical of government, you're outside so you're well outside.''