Quiz put migrant on a winning path
Long before he was running a symbolic Croatian embassy in Canberra or even before he was known as Senator Natasha Stott Despoja's father, Mario Despoja was a quiz champion who captured the hearts and minds of Australia.
Fifty years ago on Wednesday, Mr Despoja won the big prize on the popular quiz program Coles £3000 Question broadcast around Australia from Channel Seven in Melbourne every Wednesday night.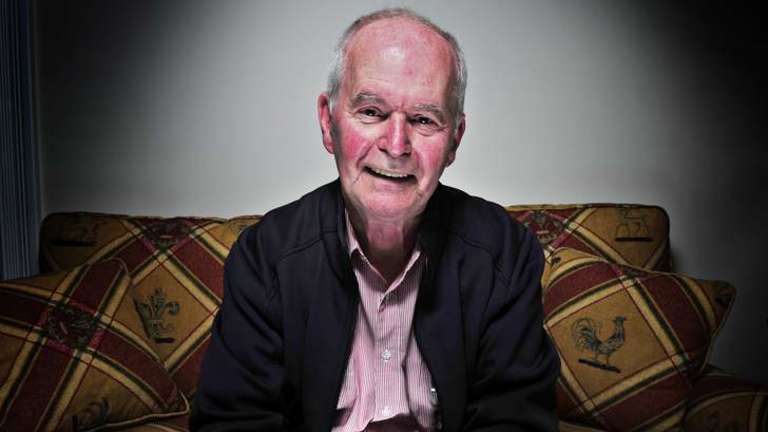 Mr Despoja's victory was akin to being the grand champion on Sale of the Century, after multiple appearances on the show, such was the size of the booty.
But what really astounded viewers at the time was the fact Mr Despoja was a Croatian migrant who had been in Australia for only four years, arriving without knowing a word of English.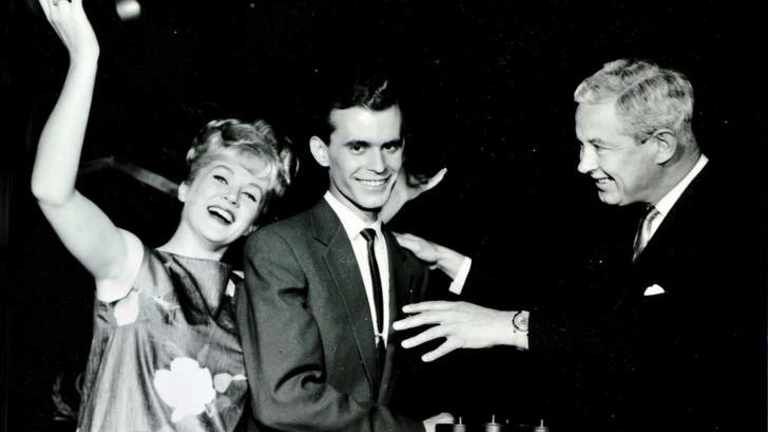 And the topic he had chosen to be quizzed on? Australian history.
The £3000 question, posed to him on his fifth and final appearance on the show, asked him to name the ''five men who were transported to New South Wales [in 1794] and who have gone down in Australian history as 'The Scottish Martyrs'.''
He named all five and went home with what was then a king's ransom for a young man living on £12 a week as a press operator at Chrysler Motors in Adelaide.
He received hundreds of letters and even a few marriage proposals.
''It did change my life primarily because I was able to buy a block and build a house on it and contribute towards my university education to gain a bachelor degree honours,'' Mr Despoja, now 75 and living in Farrer, said.
He was treated like a celebrity after his win. ''Initially I liked it because I was recognised but eventually it began to annoy me,'' he said. ''For instance, when I caught a bus and someone would say, 'It's him'. I would say, 'No, I'm his brother'.''
The winning show was broadcast on September 18, 1963. Mr Despoja said the show's producers gave him a book on Australian history to study in the preceding week. He says he never read it, because he wanted to relax before his last appearance.
Mr Despoja had studied the case of the Martyrs perhaps eight months earlier, moved by their story of them being transported to Australia after they were found guilty of sedition for advocating parliamentary and constitutional reform.
''The Scottish Martyrs were political exiles, I was a political refugee. That is why their case stuck in my mind,'' he said.
''I was expelled for political reasons from my high school in my final year and prohibited from further study in Yugoslavia. I escaped by boat across the Adriatic Sea to Italy. In Italy, I was granted political asylum. From Italy, I sailed as a migrant to Australia.'' (He and his brother Renato embraced Australia, also becoming members of the Citizen Military Forces.)
But the story didn't end there. When he returned home to Adelaide after his second week on the quiz show, he was interviewed by a young reporter from The Advertiser, Shirley Stott. Ten months later, they were married.
The couple were married for 12 years and had two children, Natasha and Luke.
Mr Despoja is now married to Wendy Austin, living in Canberra since 1971, and eventually helping to open an unofficial Croatian embassy in 1977. He also worked for the Department of Aboriginal Affairs and as a real estate agent.
And his CV can always boast one other entry: quiz champion.