Southcare helicopter board resigns ahead of takeover by Toll Group
The board of the Southcare helicopter trust has resigned, with the future of the Snowy Hydro sponsorship deal also unclear as the Toll Group prepares to take over the rescue helicopter service.
Toll takes over from CHC in April next year after winning a 10-year contract with the ACT and NSW governments for the emergency helicopter service in the entire southern region of NSW, including the ACT.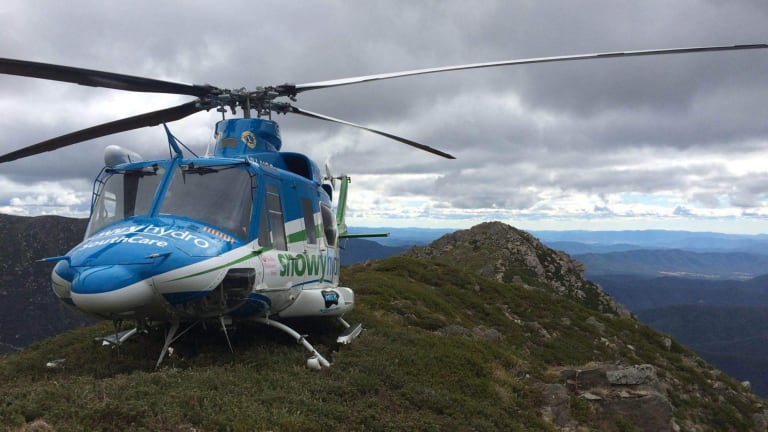 The company has ordered a fleet of eight AW139 helicopters from Italy, with one dedicated to Canberra.
Its arrival means the end of the 35-year-old helicopter that currently serves Canberra and could also spell the end of Snowy Hydro's 15-year naming-rights sponsorship of the service, which has delivered more than $7 million in sponsorship.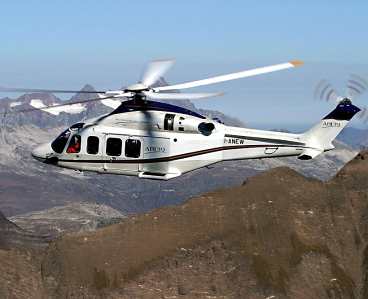 Toll is understood to be still in negotiations with Snowy Hydro but wants a single sponsor across the fleet, although neither company would confirm.
The board resigned in mid-November, given Toll is negotiating the major sponsor and the role of the trust's board will shift to more minor fundraising.
The Southcare trust is appointing an interim board. The five members appointed so far are expected to meet next week, but are yet to be named.
Former board chairman David Marshall said the board felt that it was time to stand aside with the change in "dynamics" and as Toll worked out how it was going to run the service.
"We fulfilled our role over these years and it's now best for Toll to come in and work out how they're going to run it," he said. "The whole thing was Toll will have their own ideas about how they want to run their own helicopters."
Mr Marshall is fully supportive of the change, which he said would bring a bigger fleet of helicopters so more flexibility and more modern, advanced, light helicopters.
Trust chief executive Carol Bennett said no major sponsor had been determined yet and while Toll's preference was for a single sponsor, that was also still being decided.
"The new contract provides for a bigger, better improved service for this region. Certainly, the chopper that we run is 35 years old and it needed replacing.
"The new chopper will give us the opportunity not only to have more sophisticated technology and capacity to save lives in this region but it will also allow us to have interchangeability because it's part of a fleet of eight helicopters.
"But, of course, in any kind of major change there are always going to be some transition issues and we're working through them."
Snowy Hydro corporate affairs manager Jane McMillan said the Southcare sponsorship agreement was in place until March 31, and "arrangements beyond that point are unclear".
Emergency Services Agency commissioner Dominic Lane he expected the new board and the trust to remain in place even after Toll took over the contract. The trust would continue working on minor sponsorships and other local fundraising work.
"Whilst there might be a main sponsor – we don't know who it is – we will be entering into an agreement to ensure the trust can continue to operate and provide support to the helicopter," he said.
Toll must submit its new sponsor to the ACT and NSW governments for agreement, he said.
Mr Lane said the government was upgrading the Hume base to accommodate the new helicopter. The AgustaWestland was "a much bigger machine, has a greater range, heaver lift-off, all of those things which will make it much safer", he said.
CHC has been advertising for casual helicopter pilots to fill in until the contract changeover.
A Toll spokesperson said: "We are not in a position to comment on naming rights sponsorship but more information will be announced in coming months."
Kirsten Lawson is news director at The Canberra Times